From a series of short heart-felt copywriting,
One Line Thinker
was born as a project delivering illustrated stickers, designed stationeries such as patches, poster cards, etc. embracing the growth and self-discovery of young creatives.
copywriting & print producing
cindy le
portfolio photography
thuy truc &
khoa ngo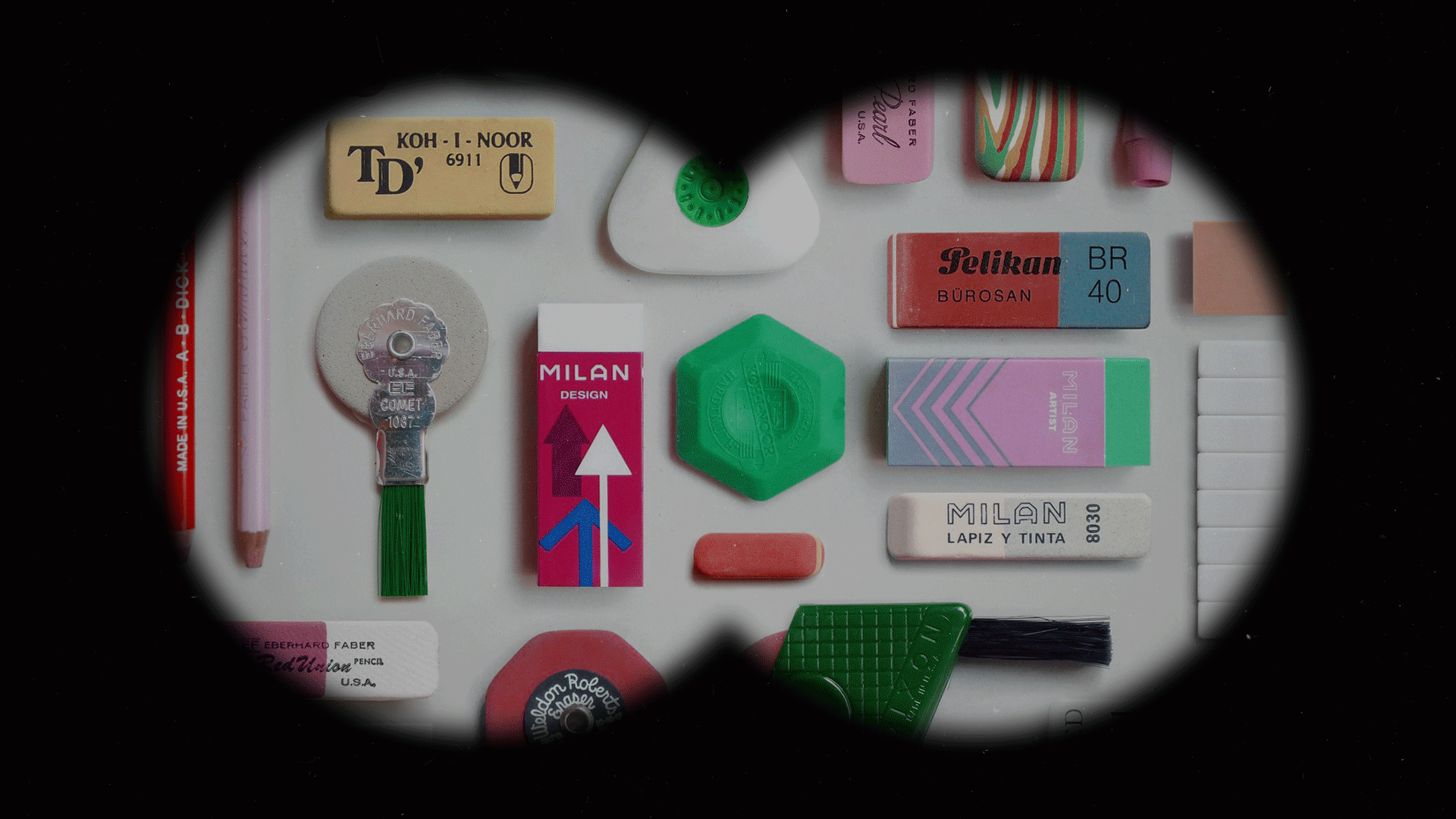 The identity design is pretty much influenced from growing up along iconic writing utensils and crafting aesthetics.

Lowercase-lettered wordmark and flower-like asterisk —a symbol for the omitted matter— are casually crafted to celebrate the lived & living, the conscious & unconscious of everyday life, the experience we lived for the work we made.

Inpiration photos © Present & Correct, Rookie Magazine, and People I Loved.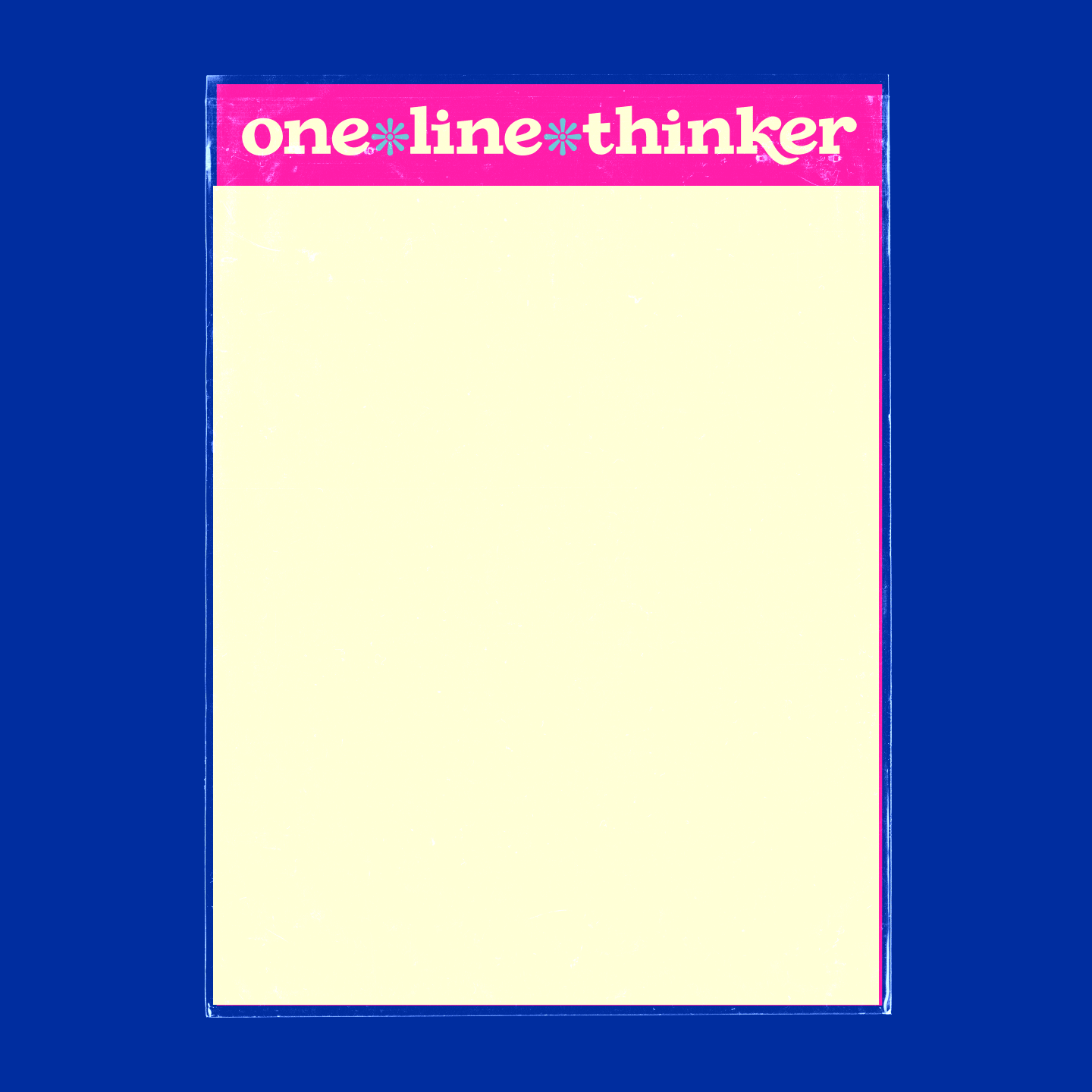 The project was kicking in early 2020 with two sticker sets circled around the theme of World-in-Wonders with the play of everyday objects and innocent neon colors.

Each 130mm x 160mm sticker set is designed with 10 illustrations, backed with a 130mm x 180mm CMYK printed information card, all wrapped in sealed plastic for safe storage and delivery.
Experimental products such as custom patches and hand-printed silkscreen notepad.


Besides planning & producing printed goods, social posts are also created as a way to promote new products and communicate with fellow customers.

Promotional animated posts for the new mini sticker sets, 2022.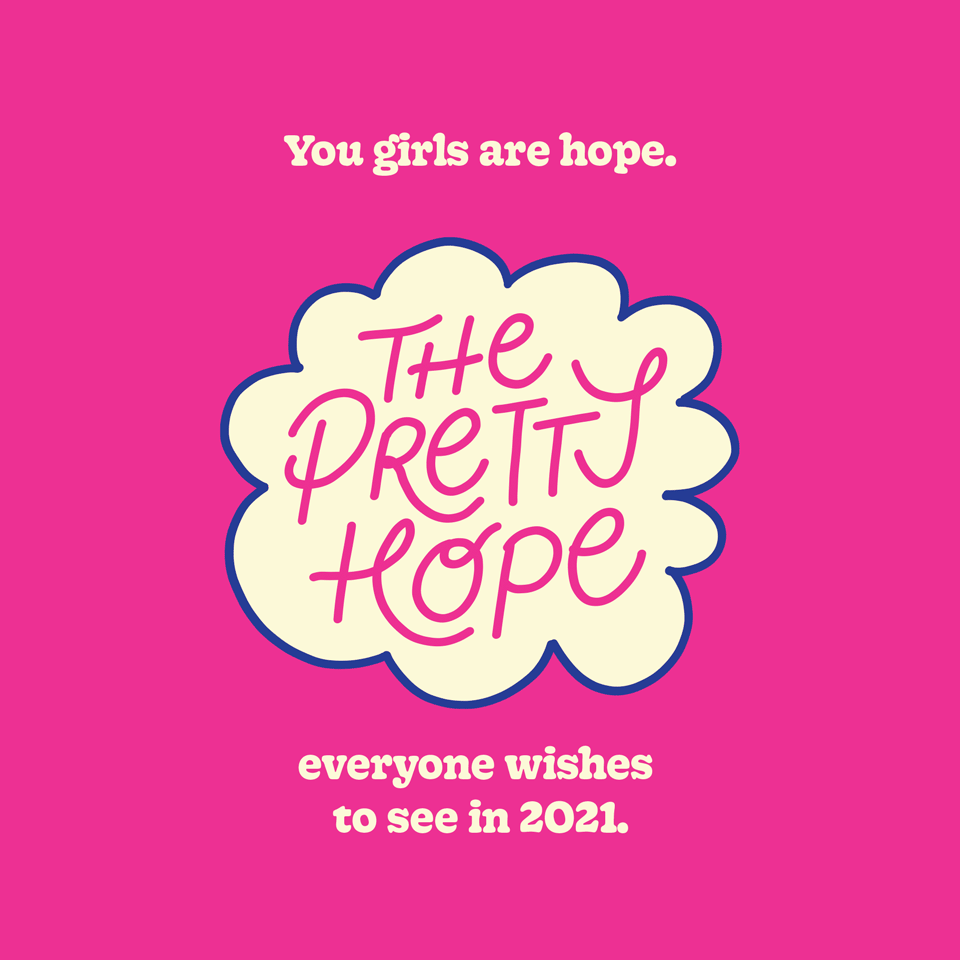 Promotional content designed as a toast to all the girls to shine in Women's Day, 2020.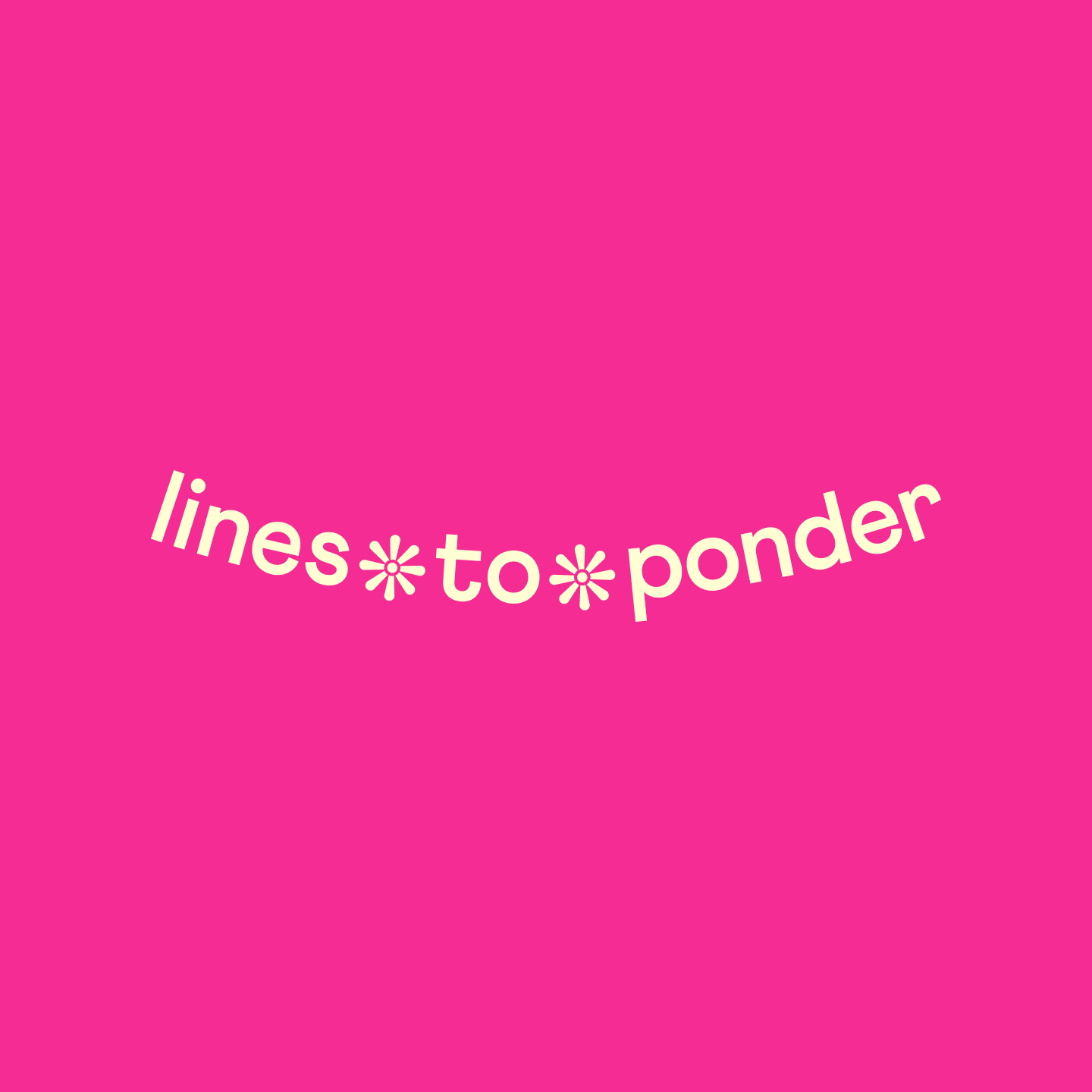 A serie of illustrations were shared to spend time with the audience during the long pandemic lock-down, 2021.
Designed and illustrated posts for the first birthday celebration and promotion, 2021.