Bunker is an airbnb, all-day breakfast bar in Dakao neighborhood, Ho Chi Minh City that runs with the love of recreating the time, the plates & memories not only from Chinatown, Los Angeles but also from the places where immigrants from Vietnam, Chinese, Mexico struggle to preserve their homes, cuisine and culture.
2016-2018
visual identity
menu design
merchandise design
studio
the lab saigon
portfolio photography
phong chac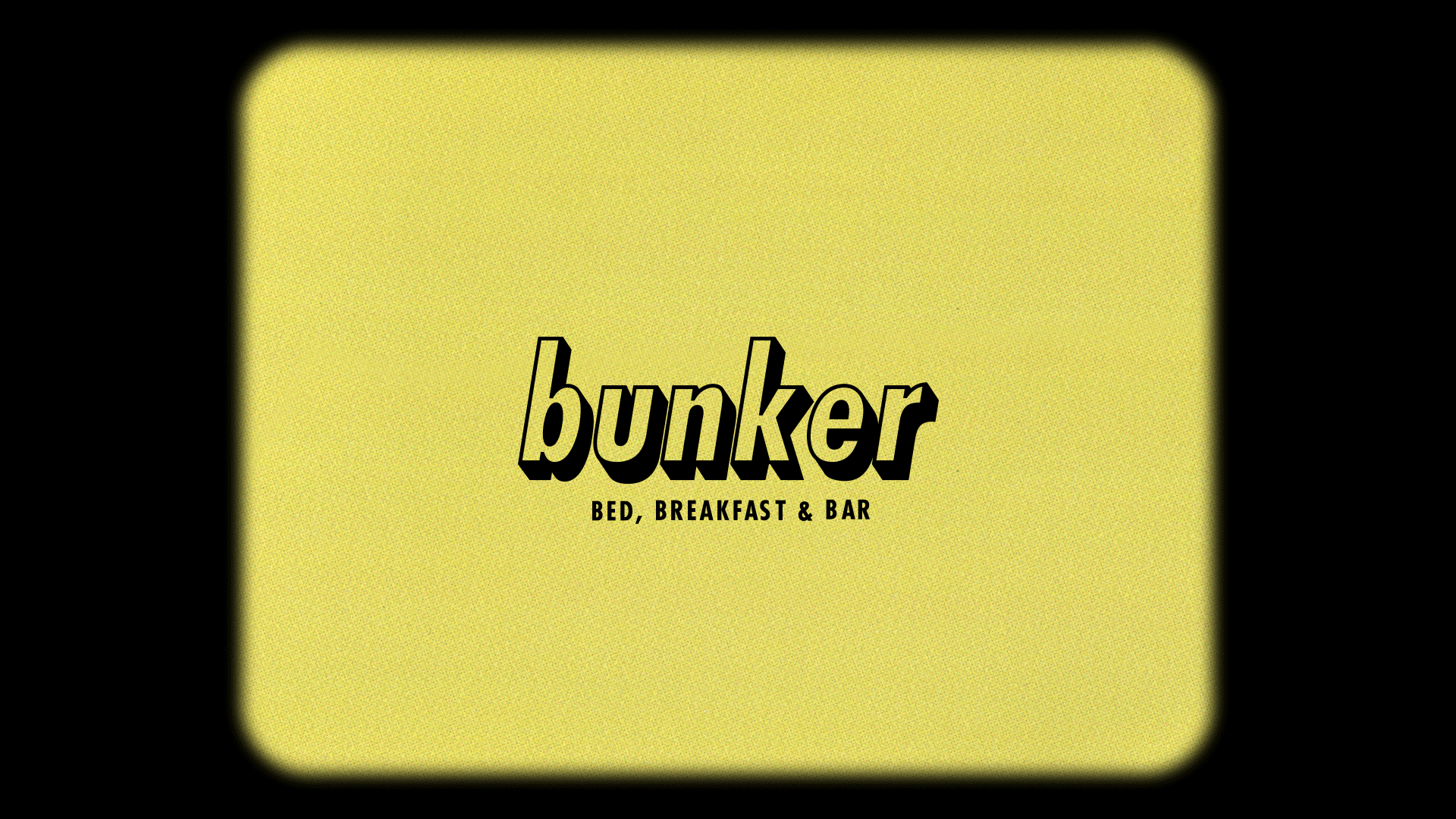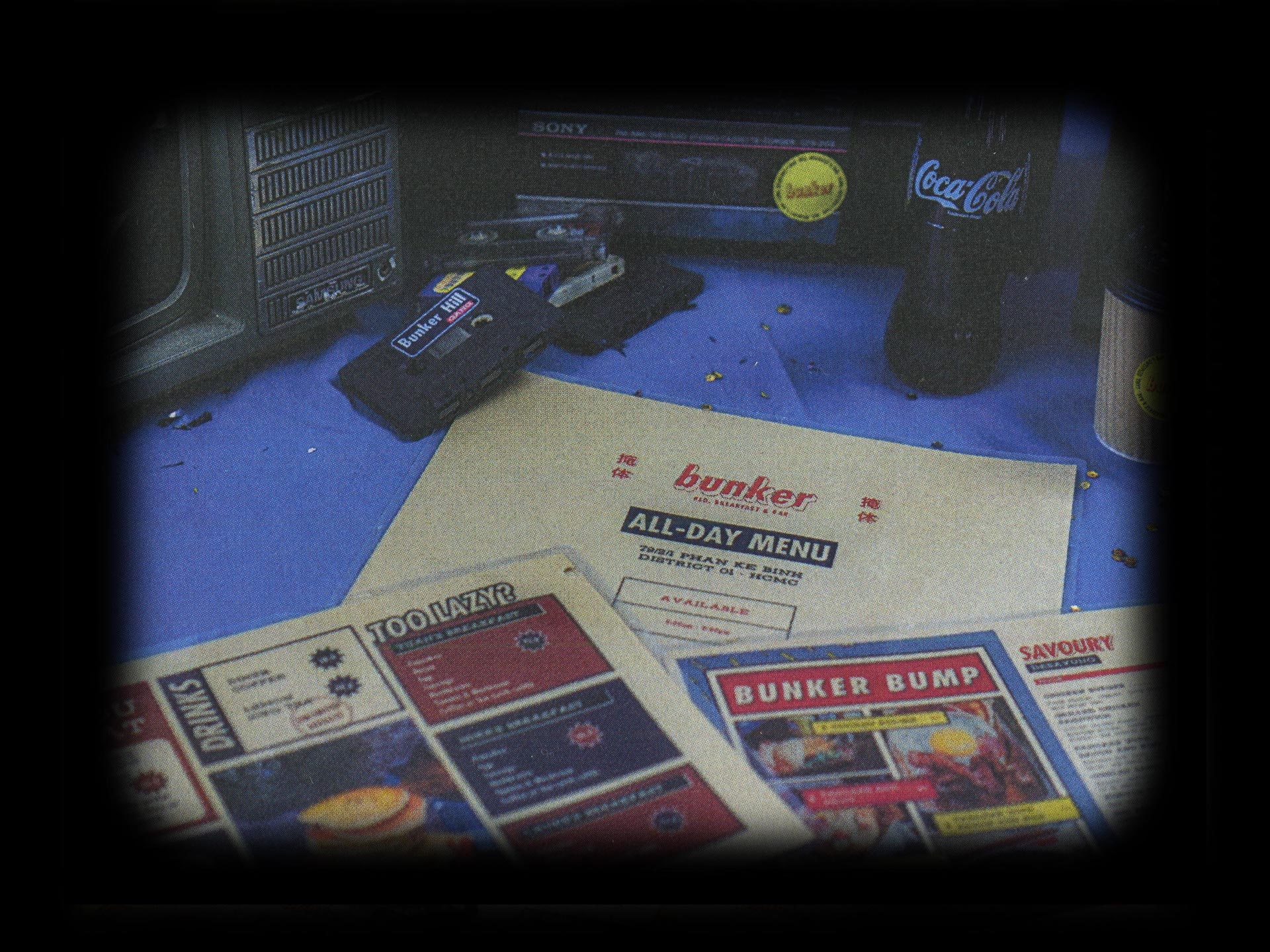 The project spans from creating the visual identity with the inspiration of hawker, food business owners building from what they've got. Besides the saturated primary palette, the play of typography & simples illustrations that are shown through menu designs, signages, seasonal social media content and a line of merchandise including t-shirts and caps.